Breathe easy with AquaTec Coatings…
04/01/21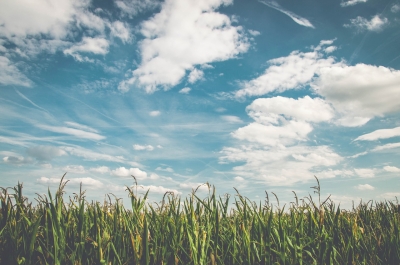 AquaTec Coatings produce a range of water based coatings that are non-hazardous and non-toxic with low VOC levels.
To validate these safety advantages, a work place air monitoring survey was undertaken by Environmental Essentials (UK) Ltd to determine the concentrations of inhalable dust and VOC's.
The survey was undertaken at a leading manufacturer of modular and portable buildings that apply AquaTec water based coatings by airless spray in dedicated spray booths.
During the monitoring, one spray booth containing two modular units, was operational. The other side of the building was segregated off by a PVC partition curtain for use as a workshop area. No LEV extraction was available.
The workshop had two ceiling fans installed, and two roller door entrances were kept open during the monitoring period to allow good ventilation, as is standard practice for the customer.
The coating was applied to both units with the spray gun in a graduated horizontal motion approximately one foot away from the substrate to minimise overspray. Any overspray dried before landing as a fine dust.
The results for the survey indicate that personal exposure for all substances tested were significantly below the relevant workplace exposure limits (WELs). Total inhalable dust and total VOC's achieved a green status of less than 50% of a WEL.
As such, the airborne concentrations when using AquaTec water based paints are not considered to cause detrimental effects to health through inhalation meaning you can breathe easy with AquaTec Coatings.
For more information on the health and safety benefits of AquaTec's water based paints and coating systems, please call us on 01978 661711 or email sales@aquatecpaint.co.uk.
Workplace air monitoring results obtained during this study were compared to the WELs as detailed in EH40/2005. This survey was carried out in accordance with Regulation 10 of the Control of Substances Hazardous to Health Regulations 2002 (as amended) and does not constitute a written assessment of risk required under Regulation 6.