News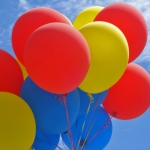 01/03/19
As we reach the 20 year anniversary of AquaTec Coatings Ltd, we look back over our organisation's history and celebrate our progress and achievements. With a long standing history of manufacturing and supplying a range of timber treatments... Read more...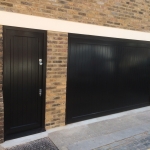 25/01/19
AquaTec Coatings have been at the forefront of the development and manufacture of water based coatings for 20 years. We have recently been working in conjunction with members of the UK joinery industry to develop a range of factory finish coating systems... Read more...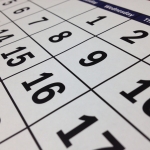 20/12/18
Its been a great year here at Aquatec Coatings! We have been very busy with projects, site improvements and extending our product portfolio. February brought the launch of our new website and logo. Throughout the year we increased our online following... Read more...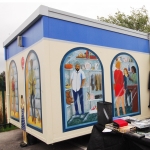 05/12/18
In June 2018, we were asked by Saranjit Birdi to donate some water based paint to refurbish a PortaKabin unit on behalf of Citizens Advice Solihull. The plan was to locate the PortaKabin unit outside the Chelmsley Wood branch and use it as a pop... Read more...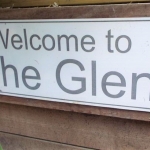 26/10/18
AquaTec Coatings were recently asked by Portakabin Limited for support towards their volunteer program, The Glen Centre Project, as part of the York Cares Challenge. York Cares is an independent volunteering charity which brings together businesses and... Read more...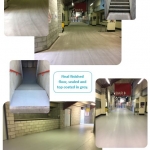 20/09/18
Earlier this year, AquaTec was approached to recommend and supply a suitable floor coating for the walkways and steps within the public areas of a local football ground.Following a site visit by our Managing Director, Anthony Kershaw, it was agreed the... Read more...