News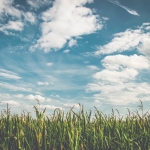 04/01/21
AquaTec Coatings produce a range of water based coatings that are non-hazardous and non-toxic with low VOC levels. To validate these safety advantages, a work place air monitoring survey was undertaken by Environmental Essentials (UK) Ltd to determine... Read more...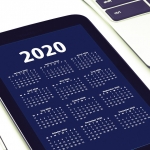 21/12/20
It has been a tough year for everyone, but by working together and supporting one another we have continued to thrive in extraordinary circumstances. Throughout lockdown we have maintained our rapid next day delivery speeds and high levels of customer... Read more...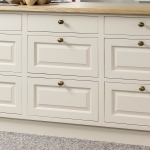 29/04/20
At AquaTec, our dedicated Research and Development team are always looking for ways to expand our product range by formulating innovative new coatings. As such, when a customer contacted us looking for a system that would provide a smooth final... Read more...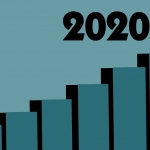 13/12/19
As we get ready for 2020, here at AquaTec we're taking the time to reflect on a busy year in the world of water based paint. In February, we celebrated our 20 year anniversary. Over the past 20 years we have grown from a small family run business... Read more...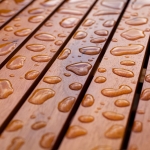 09/09/19
Earlier this year, AquaTec Coatings made its entry into the joinery coating market with a new exterior opaque factory finish system. This system has proved successful within the industry with sales growing rapidly. As such, to complement this opaque... Read more...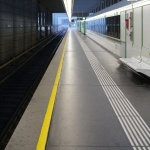 09/07/19
ShieldTec PA-100 is a two pack, solvent free line marking and floor coating which imparts an extremely tough, durable finish with outstanding scratch and abrasion resistance. ShieldTec PA-100 offers excellent adhesion to a wide variety of surfaces... Read more...