News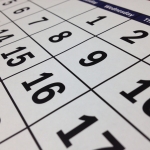 20/12/18
Its been a great year here at Aquatec Coatings! We have been very busy with projects, site improvements and extending our product portfolio. February brought the launch of our new website and logo. Throughout the year we increased our online following... Read more...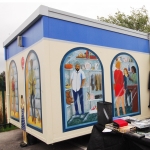 05/12/18
In June 2018, we were asked by Saranjit Birdi to donate some water based paint to refurbish a PortaKabin unit on behalf of Citizens Advice Solihull. The plan was to locate the PortaKabin unit outside the Chelmsley Wood branch and use it as a pop... Read more...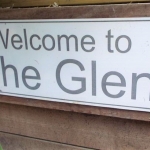 26/10/18
AquaTec Coatings were recently asked by Portakabin Limited for support towards their volunteer program, The Glen Centre Project, as part of the York Cares Challenge. York Cares is an independent volunteering charity which brings together businesses and... Read more...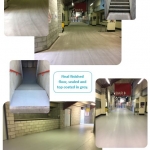 20/09/18
Earlier this year, AquaTec was approached to recommend and supply a suitable floor coating for the walkways and steps within the public areas of a local football ground.Following a site visit by our Managing Director, Anthony Kershaw, it was agreed the... Read more...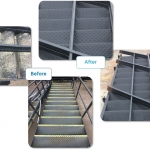 27/06/18
Introducing the latest product from AquaTec Coatings, ShieldTec Epox-600 One Pack Anti-Corrosive Gloss Epoxy Coating.ShieldTec Epox-600 is a unique one pack anti-corrosive, direct to metal epoxy gloss coating specifically formulated for applications... Read more...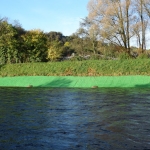 19/02/18
In April 2017, we were contacted by Concrete Canvas to provide a coating to refresh a section of Concrete Canvas Slope Protection along the bank of the River Taff near Pontypridd in South Wales.The substrate itself, Concrete Canvas, is a flexible, concrete... Read more...