News
21/06/19
Introducing our latest product, ShieldTec AC-206 Spatter Paint. Following a customer enquiry for a water based single pack spatter finish to coat speaker boxes and audio equipment, our Research & Development team began work on ShieldTec AC-206... Read more...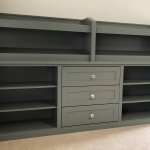 04/06/19
Following our recent success within the exterior joinery coating industry, we have now developed an interior joinery primer and topcoat system to expand our range of water based coatings. The new system was formulated to meet set requirements including... Read more...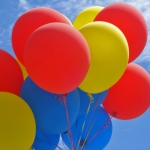 01/03/19
As we reach the 20 year anniversary of AquaTec Coatings Ltd, we look back over our organisation's history and celebrate our progress and achievements. With a long standing history of manufacturing and supplying a range of timber treatments... Read more...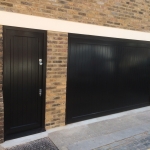 25/01/19
AquaTec Coatings have been at the forefront of the development and manufacture of water based coatings for 20 years. We have recently been working in conjunction with members of the UK joinery industry to develop a range of factory finish coating systems... Read more...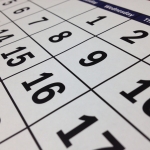 20/12/18
It's been a great year here at Aquatec Coatings! We have been very busy with projects, site improvements and extending our product portfolio. February brought the launch of our new website and logo. Throughout the year we increased our online following... Read more...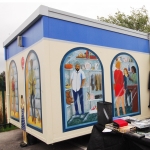 05/12/18
In June 2018, we were asked by Saranjit Birdi to donate some water based paint to refurbish a PortaKabin unit on behalf of Citizens Advice Solihull. The plan was to locate the PortaKabin unit outside the Chelmsley Wood branch and use it as a pop... Read more...